Let our creative design team put together a stunning arrangement for you in feminine color tones. Perfect for any occasion! Each order is custom designed and our talented designers choose the freshest, most beautiful, seasonal blooms available to us. Thank you for trusting Shelton's Flowers and Gifts to design a unique bouquet for your recipient. If you have any questions regarding availability, please don't hesitate to give us a call!
All prices in USD ($)

Due to seasonal price increases on flowers and floral supplies our prices will reflect an increase for the Valentine's holiday.
Standard Examples

Des4

Deluxe Examples

Des4

Premium Examples

Des4

Exquisite

Des4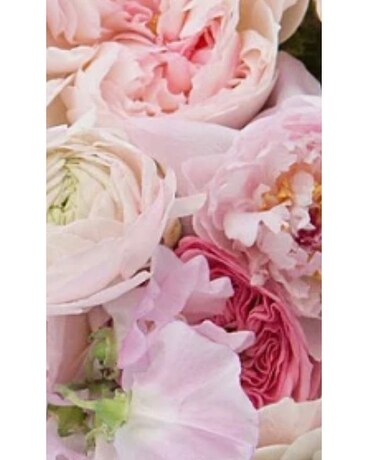 Standard Examples - $50.00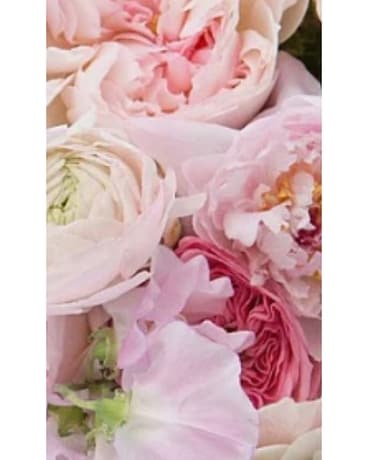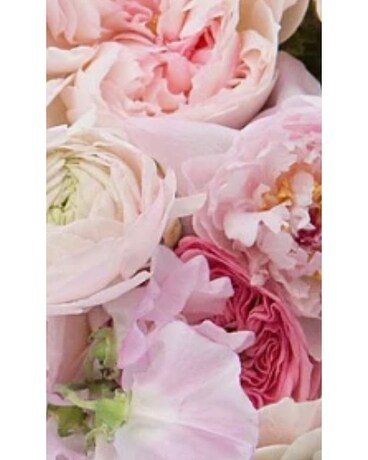 Premium Examples - $100.00